Quick Info
Project Date June 12, 2012 - Present
PIs: Jon E. Froehlich (PI)
Keywords: stem, wearables, e-textiles
News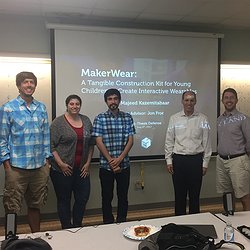 Congratulations to Majeed Kazemitabaar who successfully defended his MS thesis entitled "MakerWear: A Tangible Construction Kit for Young Children to Create Interactive Wearables" on Aug 4, 2017 and just submitted the final thesis today. Woohoo! Majeed now plans to return to Iran and work at a startup. We wish him all the best!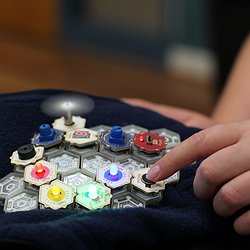 We were just notified that MakerWear received the Best Paper award at CHI2017 (top 1% of all submissions at CHI). The conference received over 2400 submissions and 24 were chosen for Best paper (97 were chosen for Honorable Mention). Congrats to lead student Majeed Kazemitibaar and the whole MakerWear team! This is the first full research publication from Froehlich's NSF CAREER award.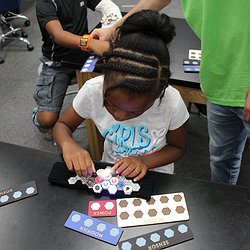 I'm excited to announce that our group just received an NSF CAREER Award to develop and study new interfaces, techniques, and tools to enable young children (ages 5-10) to program, build, and use their own interactive wearables. I've been working on this project since about the time I arrived at UMD, and I'm so happy that it is now funded. Lab member (and MS student) Majeed Kazemitabaar has been absolutely critical in the past few years to making this project what it is today. Our first paper on this work will be published at CHI2017. Hope to see you there! See also this UMIACS news release.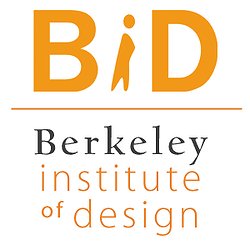 Majeed Kazemitabaar will be a visiting student researcher this semester at UC Berkeley's Institute of Design (BiD Lab) to work with Prof. Bjoern Hartmann. He will be researching on tangible machine learning for children as part of his ongoing work with MakerWear.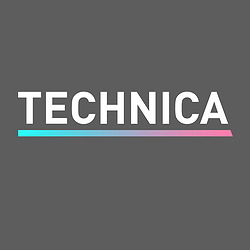 We were happy to be invited to speak at the Tech+Design workshop at Technica, the largest all-women hackathon in the US. Four Makeability Lab members spoke (Soheil, Manaswi, Liang, and Majeed) who talked about their research, their design process, and designing for social impact.
About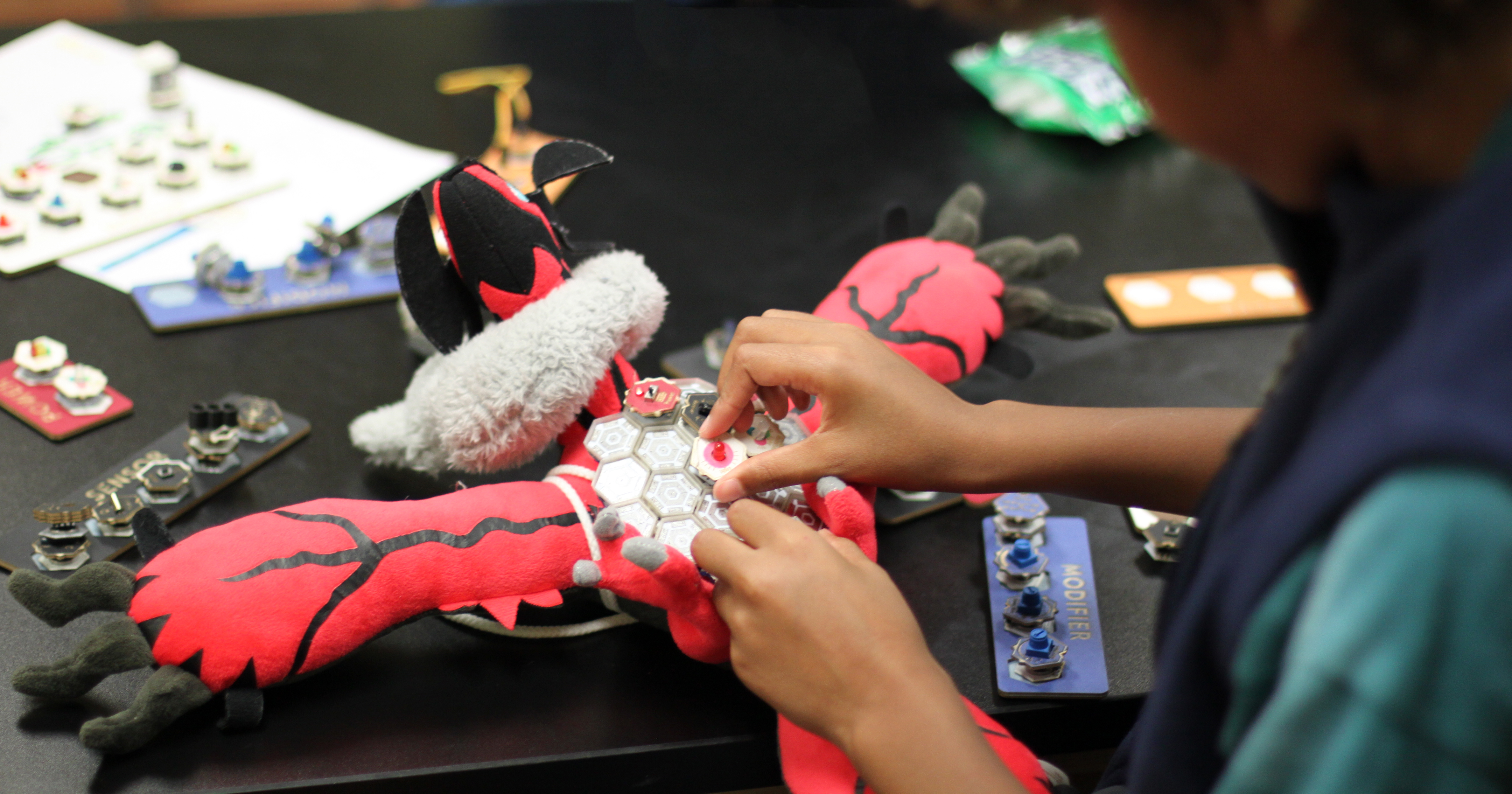 Making with MakerWear
MakerWear is a new wearable construction kit for children that uses a tangible, modular approach to wearable creation. MakerWear is comprised of two parts: (i) single-function electronic modules that, when combined, create complex interactive behaviors, and (ii) a flexible, magnetic socket mesh that is either pre-integrated into clothing or attached
post-hoc
like a fabric patch. By manipulating these tangible modules, children can create a wide range of designs: a 'sound-reactive shirt' that changes color with music, a 'fitness tracker' that automatically counts and display steps, or a new game of 'laser tag' where children interact together through their designs.
MakerWear's module library is currently consisted of 32 single-function, 'plug-and-play' magnetic modules: (i) Sensor modules that sense body movement, physiological information, and environmental properties, (ii) Modules that allow social communication, (iii) Action modules that move, make lights and sounds, (iv) Modifiers that transform signals into another type of signal, and (v) Miscellaneous modules such as wires that allow extending across meshes and to spread out designs.
MakerWear's GitHub Repository
Publications
Project Members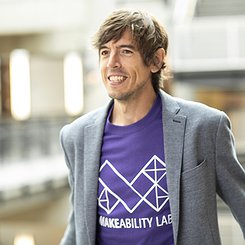 Jon E. Froehlich
Jun 2012 - Present
Associate Professor
Computer Science
University of Washington