Jon E. Froehlich
Associate Professor, CS
University of Washington
I am an Associate Professor in the Paul G. Allen School of Computer Science and Engineering at the University of Washington, a Sloan Fellow, and NSF CAREER awardee. My research is in Human-Computer Interaction (HCI) with a focus on high-value social domains such as accessibility, environmental sustainability, and STEM education. I have published over 50 peer-reviewed publications; eleven have been honored with awards, including Best Papers at ACM CHI and ASSETS and a 10-Year Impact Award at UbiComp. Since becoming a professor in 2012, I have taught ~250 undergraduate students and ~150 graduate students in HCI, Design, and UbiComp courses and served as a research advisor to nine graduate students, 50+ undergraduates, and 15 high school students. From 2012-2017, I was an Assistant Professor in Computer Science at the University of Maryland.
Recent News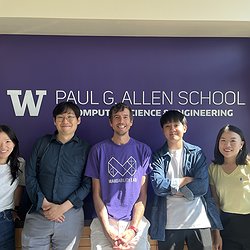 It was a pleasure to meet Professor Youngki Lee and his students during their visit to our lab. We discussed our work in augmented reality and computer vision as well as their new approaches to edge computing and ML. Thank you for the visit!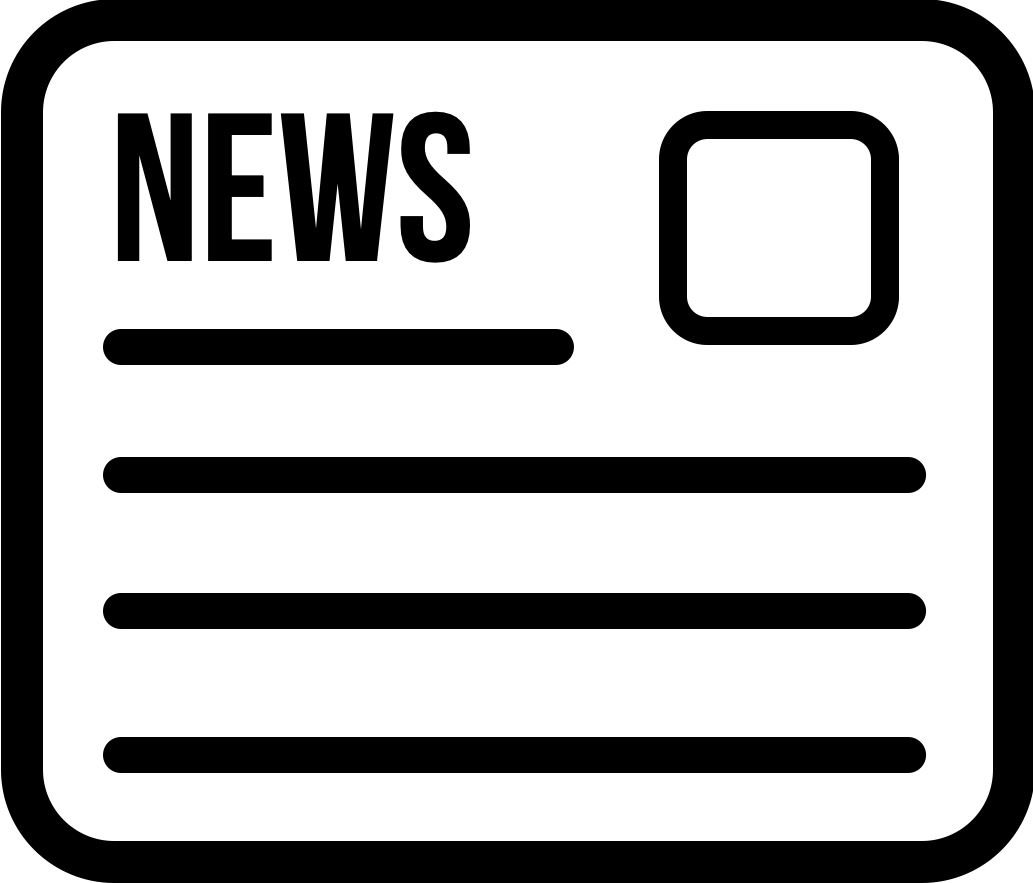 The Project Sidewalk team led a session at the 2023 PacTrans-WSDOT Summer High School Transportation Camp talking about urban design, human mobility, and disability. Students also participated in interactive activities related to sidewalk accessibility and discussed their own experiences with inaccessible transit and urban design.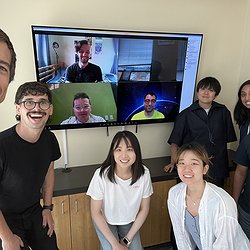 We had a fun visit from Josh Myers-Dean, a PhD student from the University of Colorado Boulder interested in computer vision and accessibility. Thank you Josh for visiting!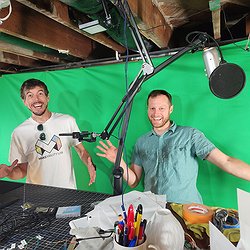 It was so wonderful to finally meet our collaborator and Utah State University Professor Brent Chamberlain. Thank you Brent for stopping by with your family to Seattle. Such a joy to meet you and soak up some of your infectious energy and positivity. Professor Chamberlain is PI on our NSF Convergence grant and seemingly has infinite overlapping personal and professional interests with me! The picture below is from my "famous" green screen in my home teaching studio that shows up often in my Zoom calls (or does it?!).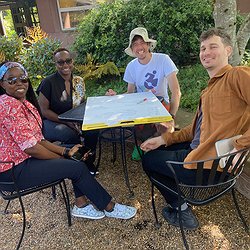 We had a remarkable MHCI+D Faculty Group Retreat at UW Urban Horticulture thinking and rethinking the future of HCI+D education and important topics around ethical design, environmental sustainability, and DEI. Thanks to all who attended. Grateful for the UW HCI/d community!