Jon E. Froehlich
Associate Professor, CS
University of Washington
I am an Associate Professor in the Paul G. Allen School of Computer Science and Engineering at the University of Washington, a Sloan Fellow, and NSF CAREER awardee. My research is in Human-Computer Interaction (HCI) with a focus on high-value social domains such as accessibility, environmental sustainability, and STEM education. I have published over 50 peer-reviewed publications; eleven have been honored with awards, including Best Papers at ACM CHI and ASSETS and a 10-Year Impact Award at UbiComp. Since becoming a professor in 2012, I have taught ~250 undergraduate students and ~150 graduate students in HCI, Design, and UbiComp courses and served as a research advisor to nine graduate students, 50+ undergraduates, and 15 high school students. From 2012-2017, I was an Assistant Professor in Computer Science at the University of Maryland.
Recent News
We received an Amazon Catalyst award to fund Manaswi Saha's dissertation research on "Combining Computational and Visualization Techniques to Understand Urban Accessibility at Scale." Congrats Manaswi!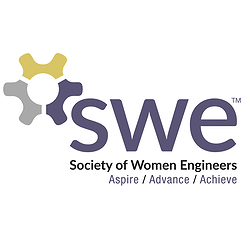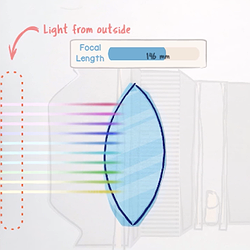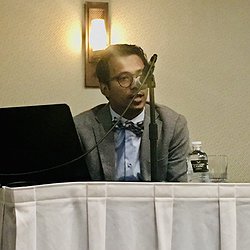 Makeability Lab member Ather Sharif gives the Keynote Address at the 2019 Evergreen International Conference in Pennsylvania (link). The Evergreen Project develops an open source ILS (integrated library system) used by more than 2,000 libraries around the world. They recognized Ather for his work to improve web accessibility through his startup EvoXLabs.