Liang He
PhD Student, CS
University of Washington
I explore novel human-centered fabrication techniques to make interactive objects and to meet people's need in real life. My research interests in fabrication fall into four categories: interactivity, material, mechanical structures, and computational design. My research also aims to bring personal fabrication technologies to a broader audience (e.g., novices, designers, engineers, etc.) for particular purposes.
Recent News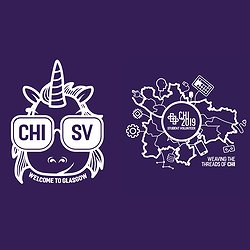 PhD student Liang He's t-shirt design was selected for the ACM CHI student volunteers (SV). This is the second time that Liang has won the CHI t-shirt design contest (the first time was at CHI'14). CHI is the premier conference in the field of Human-Computer Interaction, which will be in Glasgow, UK this year.
Liang's t-shirt design is based on a Unicorn, Scotland's national animal (front), and a map of Glasgow (back). Congratulations Liang!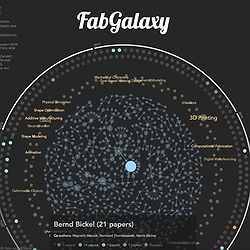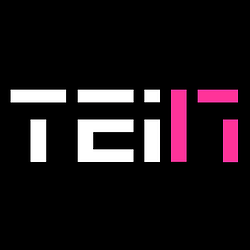 We are excited to announce that Project SqueezaPulse has been conditionally accepted to TEI 2017 Papers.
Talks