Recent News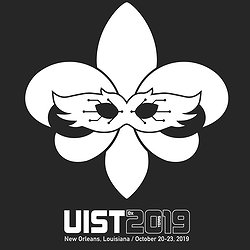 We were excited that our paper entitled "Ondulé: Designing and Controlling 3D Printable Springs" submitted to UIST'19 was accepted for publication. This work was led by UW CSE PhD student Liang He, and co-authored by Huaishu Peng (UMD CS), Michelle Lin (UW CSE Undergrad), Ravikanth Konjet (Microsoft), François Guimbretière (Cornell), and Jon Froehlich.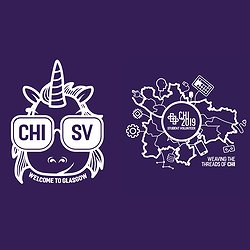 PhD student Liang He's t-shirt design was selected for the ACM CHI student volunteers (SV). This is the second time that Liang has won the CHI t-shirt design contest (the first time was at CHI'14). CHI is the premier conference in the field of Human-Computer Interaction, which will be in Glasgow, UK this year.
Liang's t-shirt design is based on a Unicorn, Scotland's national animal (front), and a map of Glasgow (back). Congratulations Liang!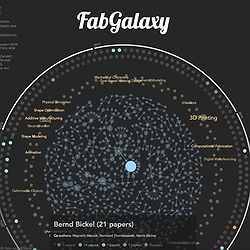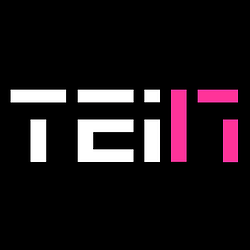 We are excited to announce that Project SqueezaPulse has been conditionally accepted to TEI 2017 Papers.
Talks