Majeed Kazemitabaar
MS Student, CS
University of Maryland
Majeed started making when he was young, and now his research seeks to engage young children in the creative making of wearable electronics. He builds hardware prototypes, works with children to co-design technology, and runs maker workshops.
Recent News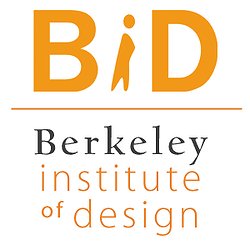 Majeed Kazemitabaar will be a visiting student researcher this semester at UC Berkeley's Institute of Design (BiD Lab) to work with Prof. Bjoern Hartmann. He will be researching on tangible machine learning for children as part of his ongoing work with MakerWear.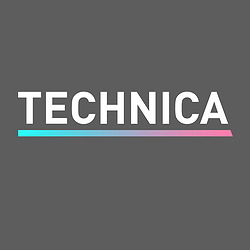 We were happy to be invited to speak at the Tech+Design workshop at Technica, the largest all-women hackathon in the US. Four Makeability Lab members spoke (Soheil, Manaswi, Liang, and Majeed) who talked about their research, their design process, and designing for social impact.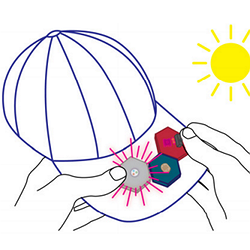 I'm happy to announce that our CHI'16 Late Breaking Work entitled ReWear: Early Explorations of a Modular Wearable Construction Kit for Young Children was just honored with a Best Paper Award given to only four of the 647 submissions (0.6%). This was a terrific team effort involving contributions from five students, including two undergraduates and one high school student and led by Majeed Kazimitabaar.
Projects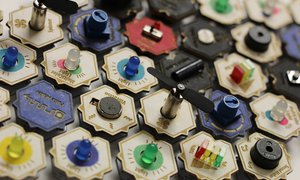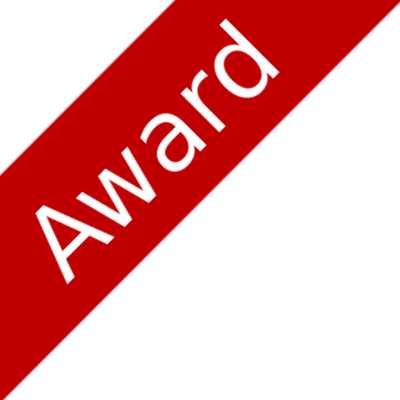 MakerWear
2012 – Present