Quick Info
Project Date Jan. 1, 2015 - Present
Keywords: accessible urban navigation, urban informatics, urban data mining, urban accessibility, tracking urban change
News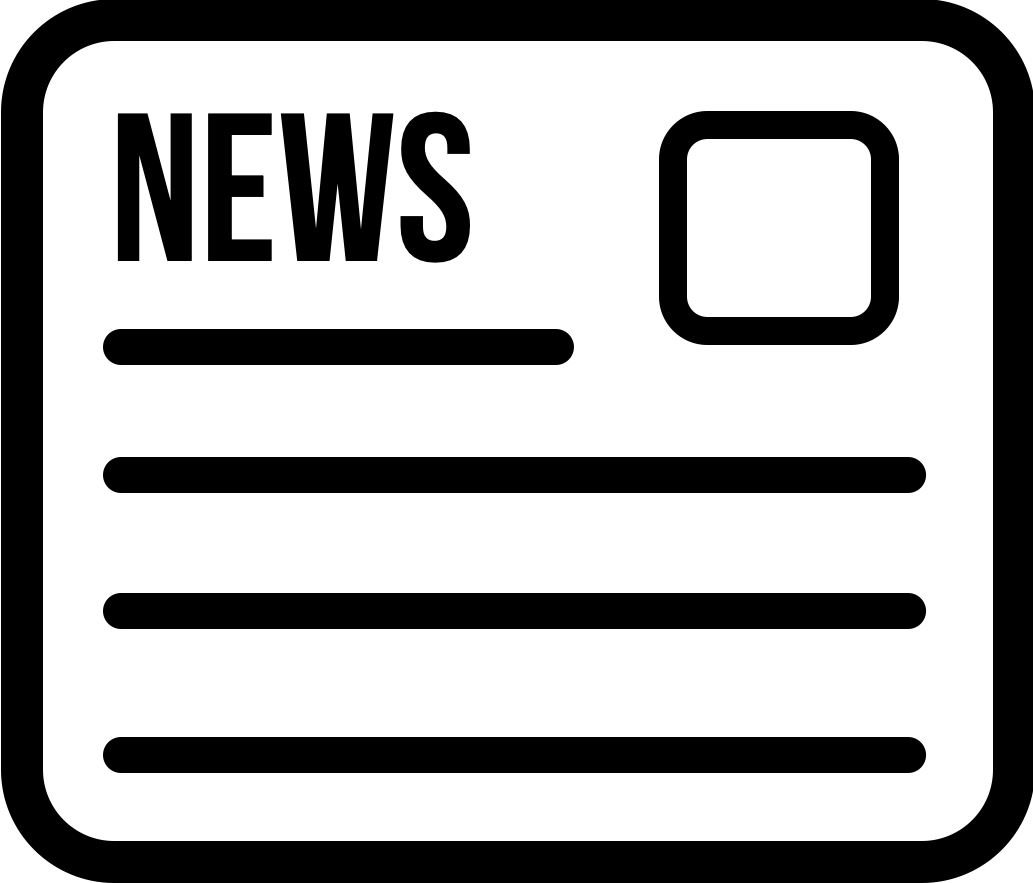 Together with Professor Fabior Miranda from the University of Illinois, Chicago and Maryam Hosseini from Rutgers/NYU, we ran a mini-symposium session on the The Future of Global-Scale Spatial Data Collection and Analyses on Urban (in)Accessibility for People with Disabilities at the 2nd Spatial Data Science Symposium 2021. In our session, we brought together experts in disability, human mobility, urban planning, and computer science to discuss state-of-the-art methods for measuring the quality, condition, and accessibility of urban infrastructure, how these methods may enable new types of geospatial analysis and visualization, and the possibilities for data-driven policy change and accessible urban development. Our overarching goal was to identify open challenges, share current work across disciplines, and spur new collaborations. We had over 50 participants join and a set of lightning talks from Anat Caspi and Nick Bolten from UW, Roberto M. Cesar Jr. and Eric K. Tokuda, from the University of São Paulo, Holger Dieterich and Sebastian Felix Zappe from Sozialhelden, Victor Pineda from the Inclusive Cities Lab and Worldenabled.org, Yochai Eisenberg from the University of Illinois, Chicago, and Andres Sevtsuk from UW. Froehlich, J. E., Miranda, F., Hosseini, M., Bolten, N., Caspi, A., Cesar Jr., R. M., Dieterich, H., Eisenberg, Y., Pineda, V., Saha, M., Saugstad, M., Sevtsuk, A., Silva, C. T., Tokuda, E. K., Zappe, S. F. (2021). The Future of Global-Scale Spatial Data Collection and Analyses on Urban (in)Accessibility for People with Disabilities. Spatial Data Science Symposium 2021.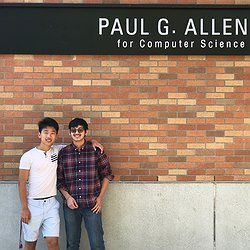 Congrats to Summer 2018 interns Johnson Kuang and Shiven Bhatt from Inglemoor High School and Redmond High School, respectively, for earning direct admission into the Paul G. Allen School of Computer Science and Engineering at the University of Washington. Last year, Johnson worked on developing this Makeability Lab website while Shiven worked on Project Sidewalk. We are incredibly fortunate to have both Johnson and Shiven back in the Makeability Lab this year. Johnson is working on the AccessVis team while Shiven is working on Urban Accessibility Evolution
About
Semi-automatically Tracking Changes in Urban Accessibility
Recent work has explored scalable methods to identify and characterize accessibility features in the built environment using remote crowdsourcing, machine learning, and online map datasets. For example, Tohme combines computer vision with web-based crowd work to semiautomatically label curb ramps in GSV. While accurately finding and assessing accessibility features in map imagery is still an active research area, in this research, we begin to explore a related but even more data-intensive process— how to semi-automatically track the evolution of urban accessibility over time using historical map data. The long-term goal of this work is to develop accurate and scalable methods for tracking how urban accessibility changes over time. With the resulting temporal datasets, our hope is to enable new data-driven research inquiries such as: what geo-spatial and socio-economic factors seem to correlate with changes in urban accessibility? How do temporal patterns of urban accessibility compare across cities in the US and beyond? What are the appropriate models and metrics to capture this change? Can we build predictive models of accessibility evolution?
Publications
Videos
Experimental Crowd+AI Approaches to Track Accessibility Features in Sidewalk Intersections Over Time
Talks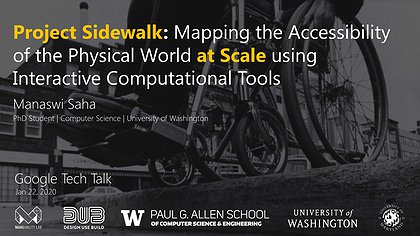 Project Members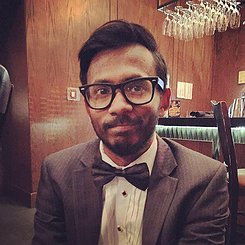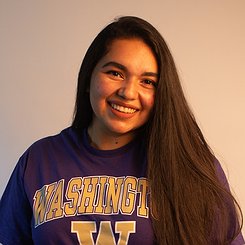 Katherine Juarez
Oct 2021 - Present
PhD Student
Computer Science
University of Washington