Quick Info
Project Date Oct. 1, 2019 - Present
PIs: Jon E. Froehlich (PI)
Sponsors:
NSF
PacTrans
Keywords: urban informatics, urban accessibility, sidewalks, sidewalk assessment, sidewalk problems, sidewalk images
News
At the 2022 PacTrans Region 10 Transportation Conference, Professor Froehlich received the PacTrans Outstanding Researcher Award for "outstanding research with significant outcomes, incorporating meaningful student contributions, and robust community service/leadership involvement." Professor Froehlich said "this is really a collective award recognizing the work of PhD students Manaswi Saha, Chu Li, research scientist Michael Saugstad, and our collaborators and partners across the world, including UIC's Institute on Disability and Human Development, WorldEnabled.org, Liga Peatonal, and Gemeente Amsterdam." //end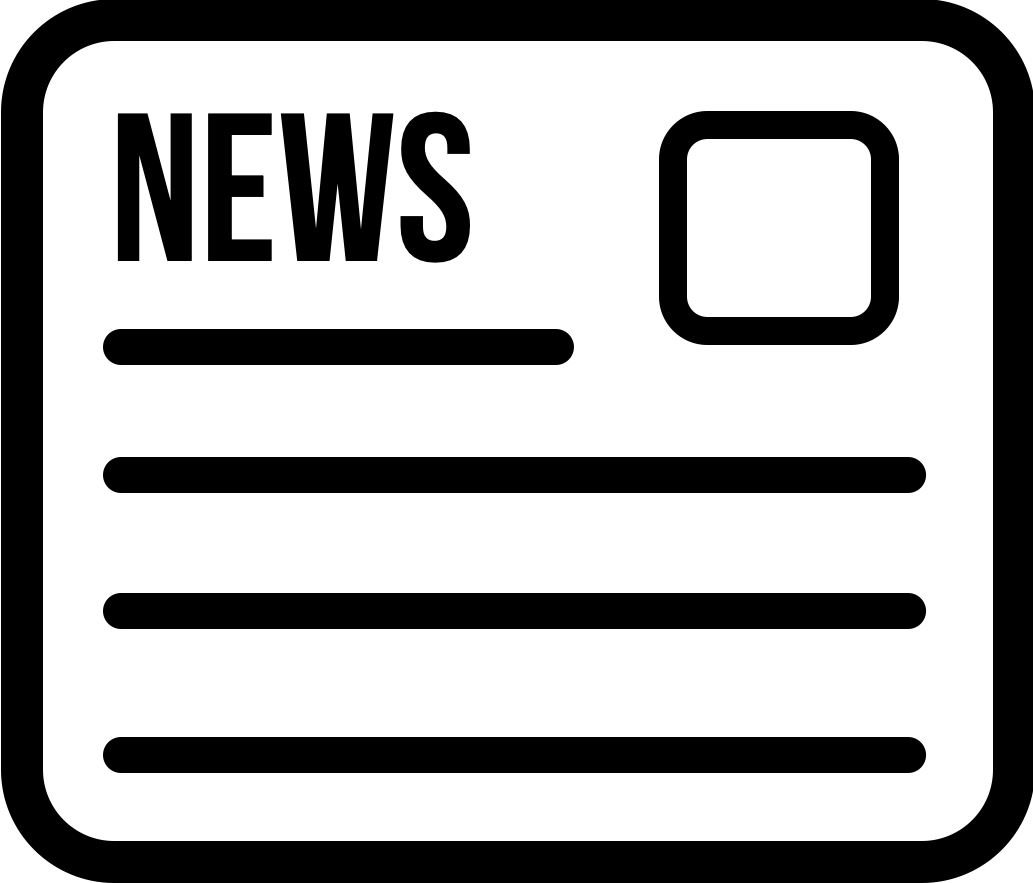 Together with Professor Fabior Miranda from the University of Illinois, Chicago and Maryam Hosseini from Rutgers/NYU, we ran a mini-symposium session on the The Future of Global-Scale Spatial Data Collection and Analyses on Urban (in)Accessibility for People with Disabilities at the 2nd Spatial Data Science Symposium 2021. In our session, we brought together experts in disability, human mobility, urban planning, and computer science to discuss state-of-the-art methods for measuring the quality, condition, and accessibility of urban infrastructure, how these methods may enable new types of geospatial analysis and visualization, and the possibilities for data-driven policy change and accessible urban development. Our overarching goal was to identify open challenges, share current work across disciplines, and spur new collaborations. We had over 50 participants join and a set of lightning talks from Anat Caspi and Nick Bolten from UW, Roberto M. Cesar Jr. and Eric K. Tokuda, from the University of São Paulo, Holger Dieterich and Sebastian Felix Zappe from Sozialhelden, Victor Pineda from the Inclusive Cities Lab and Worldenabled.org, Yochai Eisenberg from the University of Illinois, Chicago, and Andres Sevtsuk from UW. Froehlich, J. E., Miranda, F., Hosseini, M., Bolten, N., Caspi, A., Cesar Jr., R. M., Dieterich, H., Eisenberg, Y., Pineda, V., Saha, M., Saugstad, M., Sevtsuk, A., Silva, C. T., Tokuda, E. K., Zappe, S. F. (2021). The Future of Global-Scale Spatial Data Collection and Analyses on Urban (in)Accessibility for People with Disabilities. Spatial Data Science Symposium 2021.
About
What do sidewalk accessibility problems look like? How might these problems differ across cities? In this poster paper, we introduce Sidewalk Gallery, an interactive, filterable gallery of over 500,000 crowdsourced sidewalk accessibility images (and growing!) across seven cities in two countries (US and Mexico). Gallery allows users to explore and interactively filter sidewalk images based on five primary accessibility problem types, 35 tag categories, and a 5-point severity scale. When browsing images, users can also provide feedback about data correctness. We envision Gallery as a tool for teaching in urban design and accessibility and as a visualization aid for disability advocacy.
Publications
The Future of Global-Scale Spatial Data Collection and Analyses on Urban (in)Accessibility for People with Disabilities
Jon E. Froehlich, Fabio Miranda, Maryam Hosseini, Nicholas Bolten, Anat Caspi, Roberto M. Cesar Jr., Holger Dieterich, Yochai Eisenberg, Victor Pineda, Manaswi Saha, Mikey Saugstad, Andres Sevtsuk, Cláudio T. Silva, Eric K. Tokuda, Sebastian Felix Zappe
Extended Abstract Spatial Data Science Symposium 2021
keywords: accessibility, accessible urban navigation, wheelchair, urban informatics, urban accessibility, human mobility
PDF | Citation | Project Sidewalk • Urban Accessibility Evolution • Deep Learning for Sidewalk Assessment • AccessVis • Accessibility-Infused Maps • Sidewalk Gallery
Sidewalk Gallery: An Interactive, Filterable Image Gallery of Over 500,000 Sidewalk Accessibility Problems
Michael Duan, Aroosh Kumar, Mikey Saugstad, Aileen Zeng, Ilia Savin, Jon E. Froehlich
Extended Abstract Proceedings of ASSETS 2021 | Acceptance Rate: 61.8% (55 / 89) |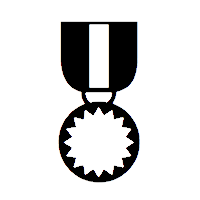 Best Artifact Runner-up Award
keywords: crowdsourcing accessibility, sidewalks, human mobility, sidewalk problems, image gallery, open data
PDF | doi | Citation | Project Sidewalk • Sidewalk Gallery
Videos
Sidewalk Gallery: An Interactive, Filterable Image Gallery of Sidewalk Accessibility Problems
Project Members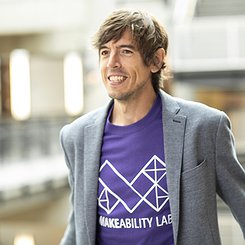 Jon E. Froehlich
Oct 2019 - Present
Associate Professor
Computer Science
University of Washington