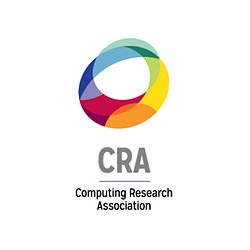 Huge news: Michael Duan was selected as a Finalist for the extremely competitive CRA Undergraduate Research Award based on his work on Scaling Crowd+AI Sidewalk Accessibility Assessments and Sidewalk Gallery.
This is the first time in the Makeability Lab's history that one of our ugrads earned such a distinction. Congratulations Michael on this well-deserved recognition. The Allen School should be producing a story about this soon.
See the full list of awardees here.