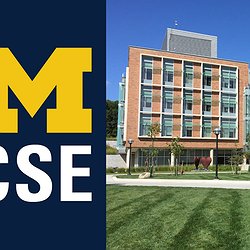 Dhruv Jain Accepts Professorship at Michigan
Published Aug 10, 2022
Dhruv Jain just announced that he has accepted an Assistant Professorship in CSE at the University of Michigan (Twitter link).
Congratulations Professor Jain!
To celebrate the announcement and the completion of his dissertation, I was honored to go on a celebratory walk + tea with Dhruv.
Wishing you all the best in Ann Arbor!