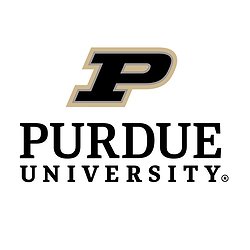 Liang He Accepts Professorship at Purdue!
Published May 02, 2022
Liang He announced today that he has accepted a tenure-track faculty offer from Purdue University in the Department of Computer Graphics Technology (Twitter link).
Befitting Liang, his announcement was accompanied by a wonderfully creative logo and sketch for his new Purdue-based lab called De4m Lab (Deform Lab).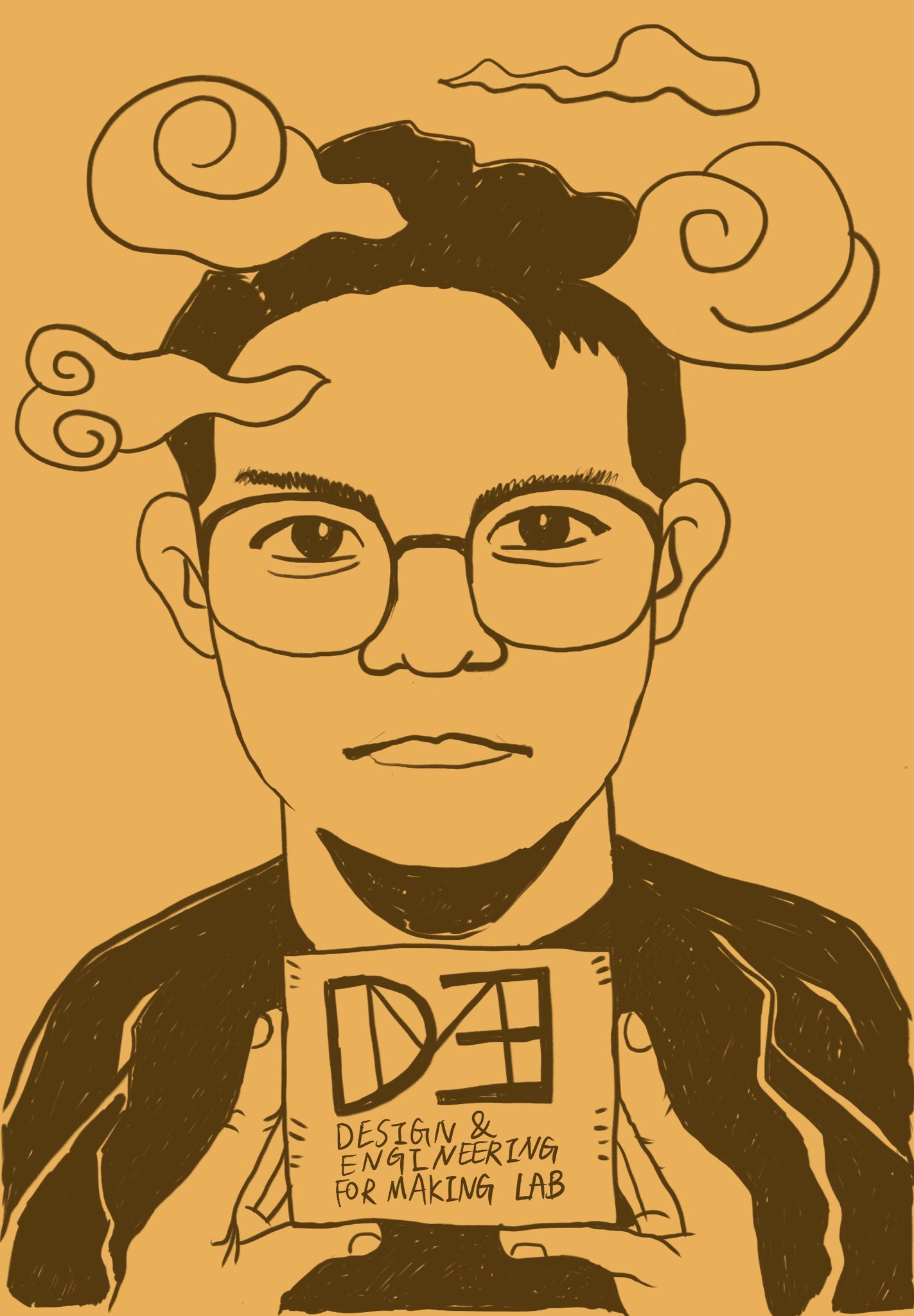 Congratulations Profess He! Any student would be lucky to have you as an advisor!
Jon