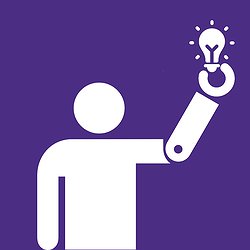 CREATE Center Launches!
Published May 28, 2020
We are incredibly excited to announce the launch of the Center for Research and Education on Accessible Technology and Experiences (CREATE), which is fueled by a generous $2.5 million investment from Microsoft and helps amplify and unite UW's strength and leadership in accessibility research, education, and translation. The Makeability Lab is a co-founding member and Professor Froehlich is co-founding associate director.
Read more here.